Hello!
So, I decided to make a wardrobe post at EGL (you can find it
here
), so I thought why not post one here too. I hope this makes up for the lack of posts, I got sick and wasn't able to make a 52 challenge post. But I'll two of them another week!
Dresses
My one and only OP, Angelic Pretty's Whip Magic. Also, my first brand piece.
Angelic Pretty's Candy Treat and Bodyline's cake JSK.
Skirts
Bodyline's Candy skirt and Innocent World's Classical Chair.
Tops
Cutsew from Bodyline and bolero from BTSSB. I've got a blouse but it's in the laundry.
Pettis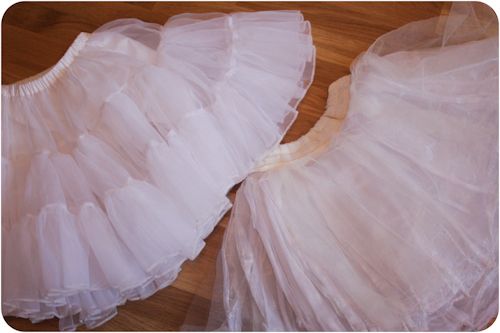 From Ergi and handmade by girl in the local comm.
Shoes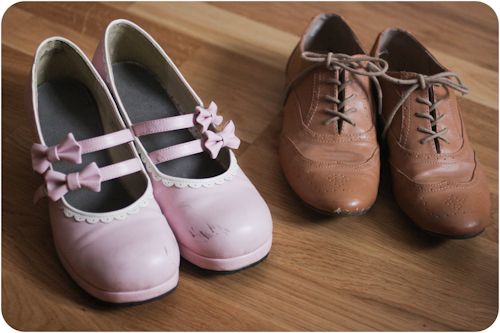 Bodyline and H&M. Decided to not include my Dr Martens since they're a bit used...
Bags
Bodyline and Swimmer.
Jacket
Angelic Pretty's Dolly short coat.
Accessories
What a mess... everything offbrand but the headbow. (Cute can kill, Starchild by Saffron, Tanantii, handmade by me... and so on). Socks and detachable stuff in the Baby bag.
So. That was it! ♥+I didn't include any offbrand stuff at it isn't very intresting. I hope you enjoyed anyway~